Compravendite immobiliari – Real Estate Sales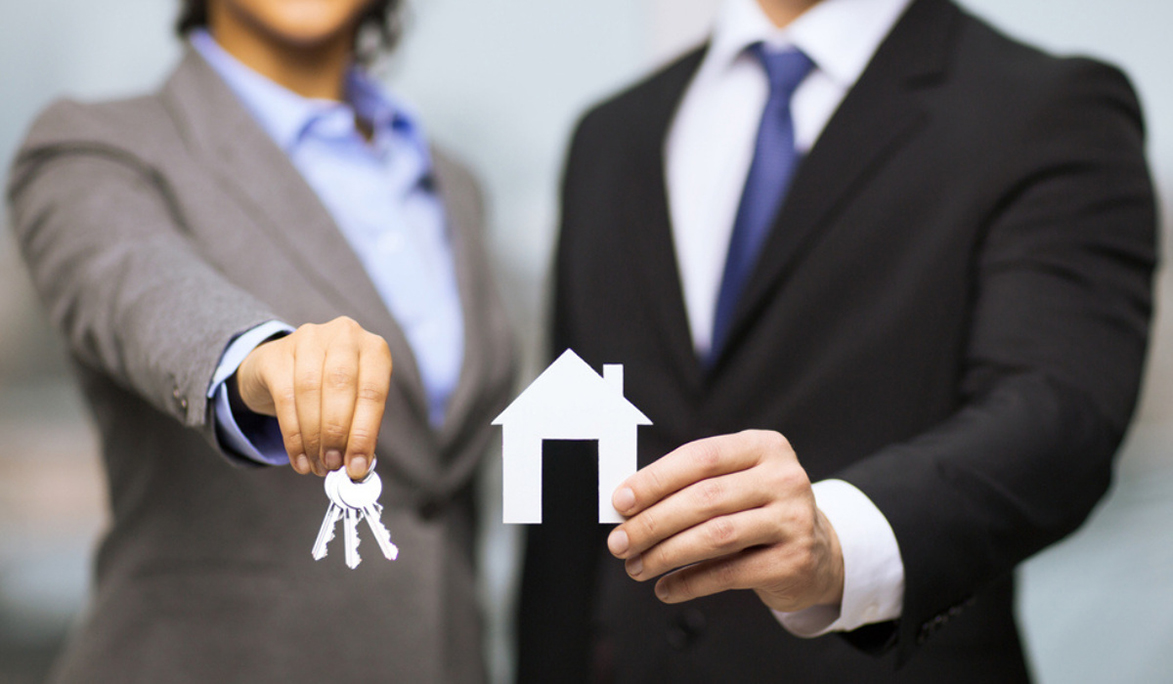 Lo Studio Legale Buccilli si occupa con esperienza decennale di compravendite immobiliari vantando numerose e stabili collaborazioni con primarie società di mediazione e studi Notarili.
Lo Studio offre servizi di consulenza legale in relazione a tutte le fasi dell'acquisto, anche per clienti internazionali.
The lawyer Buccilli deals in real estate sales with ten years of experience, boasting numerous and stable collaborations with leading brokerage companies and notary firms.
I offer legal consultancy services in relation to all stages of the purchase, for international clients as well.